Dealer Locator
To locate an authorized retailer or design firm that carries high quality furniture manufactured by Fabelli, please contact us at dealers@fabelli.com with the item that you are interested in.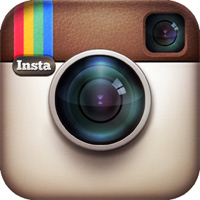 Follow us on Instagram and find Furniture Dealers selling Fabelli bedrooms.
"Me" will be used as the reference point to search from.
Search by Zip Code or a city to modify your current location:
Store lists near you
No stores found near your current location.